The therapeutic task is for us to collaborate in helping you understand the emotions that are making you feel anxious, depressed, fearful and alone. I will create the safest space possible so that we can face the tough stuff together and get you feeling better."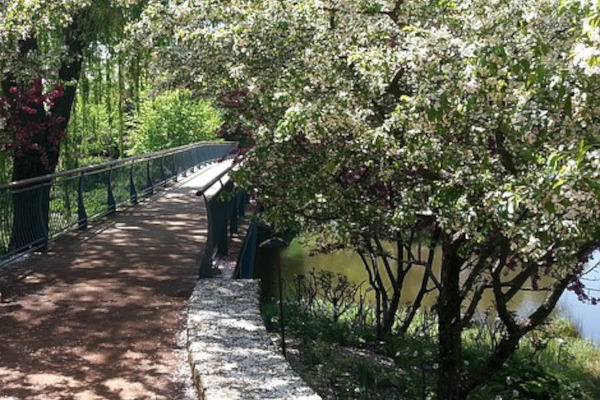 Spanning thirty years of clinical experience, I have been fortunate to work with children, adolescents, and adults. My therapeutic expertise is predominantly in five areas:
Understanding and alleviating anxiety and depression
Adjustment to change including divorce, grief, loss, and aging
Chronic illness and psychosomatic problems
Trauma resolution including child abuse, domestic violence, and sexual assault
Problems related to relationships and intimacy
My approach to psychotherapy is based on the belief that if we can engage your will, establish your goals and help you to face and feel emotion in the session, you will work through your problems and be able to live the life you want.
I have provided information on this website that tells you more specifically about my background and approach to therapy. If you would like to set up a consultation of appointment, contact me by email or call (310) 559-7315.